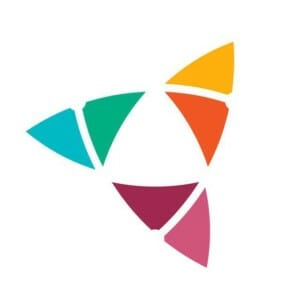 AERUM
Hot
NextGen Blockchain for Programmable P2P Finance
ICO Details
Starting date
January 31st, 2019
Ending date
March 31st, 2019
Token Sale Hard Cap
$ 20,000,000
Token Sale Soft Cap
$ 5,000,000
Token Type
ETHERUM BASED UTILITY TOKEN
Token Distribution
Operations, growth reserve 10%
Public Token sale 30%
Private Token Sale 30%
Marketing promotion 10%
Seed Investors 10%
Team and advisors 10%


Initial Token Price
1XRM= $0.05
Features
AERUM's mission is to provide a complete and ready to use practical infrastructure for building and using dApps, while having fast and free transactions to end-users, high throughput, and on-demand scalability.
Aerum aims to provide a full-service platform to launch marketplaces, social networks, games, and prediction markets through its unique offering.
FREE
Free transactions for customers.
FAST
5 seconds transaction time.
SCALABLE
From 500 to 100,000 tps.
BRIDGED
Atomic swaps with Ethereum.
MULTIFUNCTIONAL
Web and mobile wallets.
EXTENDABLE
API for Apps and e-commerce.
Advisory Team Eleftherios Jerry Floros
STRATEGIC ADVISOR Malcolm Tan
TOKEN STRATEGY ADVISOR Robby Schwertner
TOKEN STRATEGY ADVISOR Giovanni Casagrande
STRATEGIC ADVISOR Bernhard Elkuch
MEDIA STRATEGY ADVISOR Ethan Clime
CROWDFUNDING STRATEGY ADVISOR Maxim Anchipolovsky
LEGAL ADVISOR Fionn Stakelum
FINTECH ADVISOR Daria Paraskevopoulou
INVESTOR RELATIONS MANAGER Daniel Baznamin
SENIOR DESIGNER Anfisa Bogomolova
CREATIVE CONSULTANT Petro Sidlovsky
BLOCKCHAIN DEVELOPER Volodymyr Matskiv
BLOCKCHAIN DEVELOPER Yuriy Kashnikov
SOLIDITY DEVELOPER