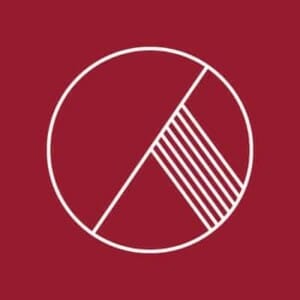 Agora
Whitelist
Bringing voting systems into the digital age.
ICO Details
Starting date
October 1st, 2018
Token Sale Hard Cap
$ 20,000,000.00
Token Sale Soft Cap
$ 1,250,00.00
Presale Start Date
June 24th, 2019
Presale End Date
June 24th, 2019
Token Distribution
Token Sale 50%
Company 15%
Team 15%
Partners 11,5%
Advisors 8,5%

Initial Token Price
1 VOTE = $0.051
Participation Restrictions
US
Features
TAMPER-PROOF
Ballots and results cannot be altered by any third party.
TRANSPARENT
The entire voting process is fully transparent and publicly verifiable.
PRIVATE
Voters' choices and identities are protected.
ACCESSIBLE
Voters can participate in a modern, convenient and fair way.
AFFORDABLE
Digitization of paper and manual processes reduces election costs.
TENSION-LESS
Eliminating violence caused by questionable results.
Core Team


LEONARDO GAMMAR
CEO


BORIS KAPLOUNOVSKI,
CTO


KHADIJA MASRI
CSO & HEAD OF BUSINESS DEVELOPMENT NORTH AFRICA
Advisory Team Dimitar Dinev
Advisor Jaron Lukasiewicz
Advisor Prabhakar Reddy
Advisor Joseph Weinberg
Advisor Bruce Silcoff
Advisor Josh Harrington
Advisor