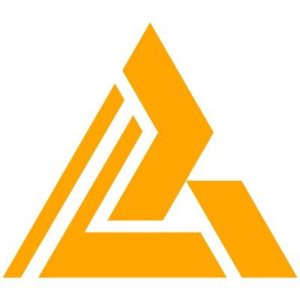 ARNO Token
ARNO-Token is real nano-technology project
ICO Details
Starting date
December 1st, 2020
Ending date
April 2nd, 2022
Token Sale Soft Cap
$ 7760000
Token Type
ERC-20 Etherium Blockchain
Token Distribution
Free sales 58.00%
● Revards 2.00%
● Project support 20.00%
● Reserve 3.00%
● Marketing 3.00%
● Team 6.00%
● ICO/IEO 8.00%
Initial Token Price
1 token = 2 USD
Accepts
ETH, BTC, LTC, USDT, XMR, DOGE, BCH, Dash
Features
What is ARNO
The solution we offer based on carbon nanomaterials affects the structural characteristics of the active mass of the electrode.
If our carbon-based materials has been added to the Negative & Positive Active Material (NAM & PAM) during paste preparation in a variety of forms including MWNT and exfoliated graphite based graphene structures, when incorporated at 0.1-0,8% w.r.t. lead oxide, carbon increases the charge acceptance of a battery by more than 200% but at the cost of paste rheology and paste density. Reductions in paste density directly lead to increased active material adhesion to the grids, increased battery capacity with no requires of higher active material masses to reach specification, and sufficient cold-cranking performance.
New paste processing machinery is often required to overcome some of the issues brought on by high carbon loading. Our proposed carbon-based materials are easily incorporated into battery pastes as a concentrated, pourable fluid or paste. The fluid or paste replaces a portion of the water used during the paste mixing process, requiring no alteration to existing industrial production lines. When combined with traditional paste ingredients (lead oxide, expander, fiber, water, and acid) at 0.36% w.r.t lead, our new advanced materials offer prolonged increases in charge acceptance and more efficient battery usage with no detrimental effect to paste rheology or Reserve Capacity (RC), and an augmented Cold-Cranking Ability (CCA).
Many people ask on which or which exchanges we will have a listing. We have chosen one of the dex exchanges as the first launching pad, namely Uniswap. Uniswap is a public exchange that uses a pricing mechanism called the "Permanent Product Manufacturer" model. There are many reasons why we made such a decision, but the most basic one is that this will be done so that our buyers of the ARNO token are always confident in its liquidity, since the token is firmly backed by a real product, production and unique developments, confirmed by patents.