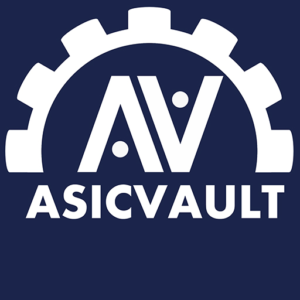 AsicVault ICO
Whitelist
AsicVault is a security company making secure element chips and solutions for the crypto industry-these chips burn AsicFuel.
ICO Details
Starting date
November 25th, 2018
Ending date
December 22nd, 2018
Token Sale Hard Cap
€ 52,500,000
Presale Start Date
October 18th, 2018
Presale End Date
November 24th, 2018
Token Type
AVF-HASH (SHA-512 PRIME). Coins issued on own blockchain
Token Distribution
ICO 66%
Team and Advisers 15%
Development 5%
Bounty 7%
Marketing 6%

Initial Token Price
1 AVF = 0.60 EUR
Participation Restrictions
United States, Singapore and Estonia
Accepts
BTC, ETH, LTC, BCH
Features
AsicVault is a security company making secure element chips and solutions for the crypto industry.
Our secure element chips are not ordinary chips just for a single user. They can support thousands of users at the same time. They are announcing 1RU sized appliance systems that can support between 100,000 to 1,000,000 users. All private keys of these users are held in isolated chip areas and they are not accessible to other users. It is impossible to steal or access all the keys at once because of this segregated secure storage. There is no vulnerable operating system that one could hack into, there is no way to copy the private keys since such function simply doesn't exist in hardware! This appliance system can be used by online wallets, exchanges, banks and other companies holding various blockchain assets. At all times you will be the owner of your private keys, no one could withhold or steal your funds.
Hacking exchanges is no longer possible.
Their chips together form a proper Trusted Execution Environment (TEE). In a similar fashion to Teechan, but without locking up funds in payment channels, Trusted Execution Environment allows us to perform instant transactions between AsicVault users, you could also call them Atomic Swaps. Since they can support different cryptocurrencies without any limits, the same TEE forms high frequency trading system - Decentralized Exchange (DEX). At all times you are the owner of your private keys. You don't have to deposit/withdraw anything. Even your personal AsicVault hardware wallet can directly participate in the decentralized exchange.
Core Team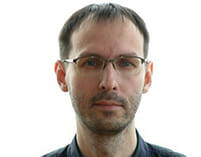 Hando Eilsen
CEO/Chief Architect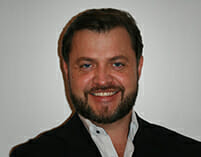 ANDRIS VAIVODS
Chief Commercial Officer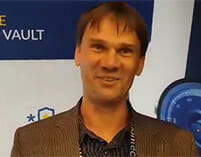 Rain Adelbert
Chief Hardware Engineer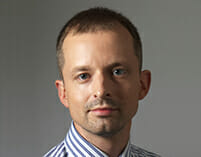 Matiss Paegle
Corporate Finance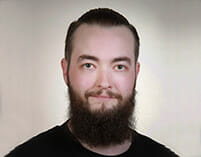 Nauris Circenis
Chief Tokenomist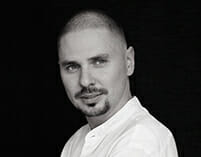 Wjatscheslaw (Slava) Kravtchenko
International Affairs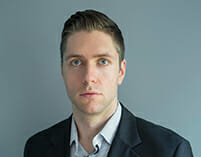 Toms Meijers
Marketing, Branding and design

Advisory Team ONG Jun Hao 俊豪
Advisor Nikita Sachev
Advisor Ivo Grlica
Advisor Stefan Almer
Advisor Dmitrijs Nazarovs
Advisor