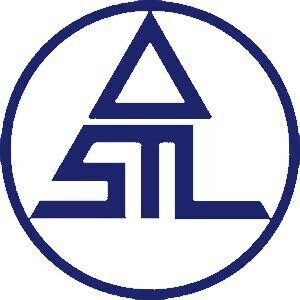 ASTL
Presale
An infrastructure project that pays USDT investors even before entering the exchange, the creation of new data centers, staking pools and a mobile application
ICO Details
Starting date
June 1st, 2022
Ending date
December 30th, 2023
Token Sale Hard Cap
$ 8000000
Token Sale Soft Cap
$ 250000
Presale Start Date
June 1st, 2022
Presale End Date
December 30th, 2023
Token Distribution
Investments in mining devices hardware - 32.5%
Investments in the energy supply of mining - 27.5%
Investments in mining infrastructure - 7.5%
Investments in AI technology on the blockchain- 5.00%
Investments in energy saving technologies -5.00%
Investments in personnel -5.00%
PR & Marketing expenses -5.50%
Mining naintenance costs -12.00%


Participation Restrictions
No
Accepts
USDT, TRX, LTC, ETH, BTC, BCH, DOGE, DASH, BNB
Features
Participating in the ASTL project is a real way to potential financial freedom and independence!
As part of the ASTL project, a mobile application will be released that can work with the ASTL token https://astl.io . A staking pool has been organized with the possibility of contributing to masternodes that bring a steady results. Also, the application will integrate with the AI ​​"oracle", that is, with the general catalog of altcoins for staking, indicating their features. This will allow you to always be aware of the most interesting staking offers, as well as earn money calmly and confidently.
The ASTL project is included in the currently created general DeFi ecosystem (EcoMind ecosystem) of the Astol Advanced Limited investment and mining foundation, acting as a "bonus" token that will aim to be traded on the largest crypto-platforms, both centralized like CoinBase, WhiteBIT, LBank and decentralized, like UniSwap, RobinHood and PancakeSwap.