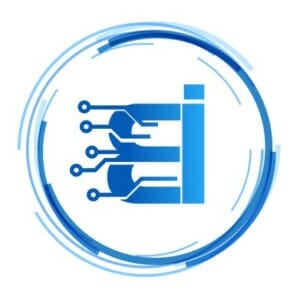 Bidium
Revolutionizing Auction And Freelance Hiring With A Crypto Exchange Powered By Blockchain. **UPDATE - Tokens are set to be released on July 11th, Bidium has announced that their tokens will be released on their very own exchange.
ICO Details
Starting date
May 25th, 2018
Ending date
June 15th, 2018
Token Sale Hard Cap
$ 10000000
Token Sale Soft Cap
$ 500000
Token Distribution
45% Development
30% Marketing
15% Reserve
5% Legal
5% Management
Initial Token Price
1 BIDM = $0.02
Participation Restrictions
USA, China
Features
BIDIUM is proposed as a completely decentralized exchange by utilizing already existing blockchain application. Decentralization allows the use of network on peer-to-peer basis.
Each individual user of Auction and Freelance platform will have their own copy of data.
Transactions will be done by the customer at their preferred time in the marketplace; Cryptocurrency can also be sold to our community market makers for cash.
The BIDIUM token can be transferred to two other parties as payment for goods and services after bids for
As compared to other payment services that require large procedures & huge transaction fee, the BIDIUM token is cost effective and minimizes time.
You will only be charged little or no amount thereby making you deploy a payment service of your own
It enables the transfer of money with the aid of smart contracts that are regulated. There are certain procedures that will aid you to keep the address of the receiver in mind.
This makes the transfer of money a seamless exercise.
BIDIUM uses integrated mobile wallet which is basically for the receiving and sending of payments.
This shows that you will be able to transfer funds for payment of goods and services in the bid marketplace in a secured and improved manner without requiring any document or possessing a bank account
BIDIUM uses integrated mobile wallet which is basically for the receiving and sending of payments. This shows that you will be able to transfer funds for payment of goods and services in the bid marketplace in a secured and improved manner without requiring any document or possessing a bank account
Advisory Team Vladimir Nikitin Nikolay Shkilev Luis Brecci Anna Shkilyova Erickvand Tampilang