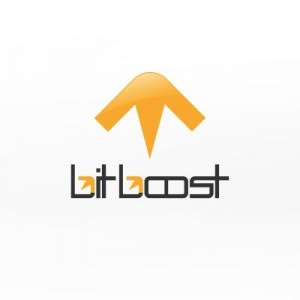 BitBoost
UPDATE: Listed on: Yobit, EtherDelta & IDEX
ICO Details
Starting date
October 10th, 2017
Ending date
November 9th, 2017
Token Distribution
25 million BBT (25%) - Pre-sale
41 million BBT (41%) - Token sale
12 million BBT (12%) - Future contributors
10 million BBT (10%) - Team and partners
5 million BBT (5%) - Early angel token owners and advisors
5 million BBT (5%) - Nxt FreeMarket holders.
2 million BBT (2%) - Bounty campaigns.
Initial Token Price
0,40 USD per BBT
Accepts
BTC, ETH, WAVES & ETC
Features
The blockchain software company BitBoost was formed with the explicit purpose of developing a decentralized marketplace. BitBoost is launching its application «The Block», which is a decentralized e-commerce platform based on the Ethereum blockchain's smart contracts protocol. The Block recreates the global infrastructure of major
e-commerce corporations, such as eBay and Amazon, entirely in code.
Due to its decentralized nature, The Block offers significant advantages over traditional, centralized e-commerce platforms and opens up the rapidly growing marketplace to new business and user segments. It allows anyone to list items for sale, to set up a store, or to make a purchase. At the same time, The Block contains powerful tools to facilitate both the user experience and to protect customers and merchants. These tools include instant search, escrow, and customizable filters to screen items illegal in certain jurisdictions. A reputation system is under development. Centralization has been removed from the trading process – allowing for radically lower fees, a high
degree of privacy, and zero censorship.
Advisory Team Yessin Schiegg Tommaso Bonanata