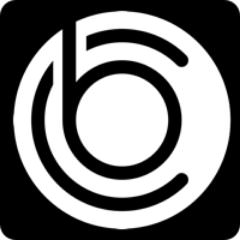 BitClave
UPDATED: Sold 25.5M in ICO and now CAT is listed on BiBox, Yobit, Hib8, Tidex, Bancor, Kucoin.
ICO Details
Starting date
November 8th, 2017
Ending date
November 29th, 2017
Token Distribution
Total token supply: 2.000.000.000 Community grants: 10% Team: 10% Long term budget: 30% Fundraiser: 50%
Initial Token Price
1 CAT = 0.0700 USD
Accepts
BTC, ETH, LTC and QTUM
Features
BitClave proposes a system in which the intermediaries are eliminated and interactions are facilitated by the network itself. Instead of paying any "middlemen", companies automatically make personalized offers directly to consumers who have opted in for the service.
In this ecosystem, consumers have control over their own data and can opt into advertising and analytics services by retailers through the use of smart contracts. This not only ensures that companies are making their offers to an audience that is more inclined to view and interact with their offerings, it also allows consumers to earn money for viewing these promotions.
This system also ensures increased user privacy. "Free" services, such as Google and Facebook, often sell user data to brokers. With the BitClave Active Search Ecosystem in place, however, this is no longer a concern as companies sell their promotions to consumers firsthand.
Advisory Team Min Kim Guy Benartzi