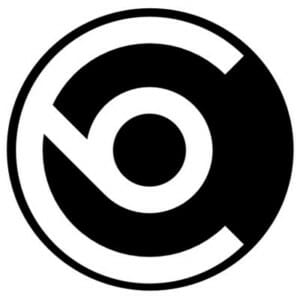 Block Collider
A mineable multi-chain protocol for stable coins, decentralized exchanges, and meta contracts. ** UPDATE: Emblem tokens will be distributed in the weeks following the end of the Sales, and will remain frozen until EMB hit primary exchanges
ICO Details
Starting date
April 13th, 2018
Ending date
April 16th, 2018
Presale Start Date
March 20th, 2018
Presale End Date
March 20th, 2018
Initial Token Price
1 EMB = 0.0749 USD (0.00015 ETH)
Features
Block Collider builds a new block chain with a mining algorithm that consumes blocks from other blockchains as a part of its mining computational challenge.
Miners who submit a bad block as their proof of work will be rejected by other miners and won't get the block reward.
Block Collider's app lab presents a blockchain wallet similar to Amazon's Alexa called Collider.
COLLIDER FEATURES:
A friendly face to the Block Collider.
Collider sends funds to friends and co-workers.
Add contacts and manage your NRG wallet.
Import and execute smart contracts.
Runs with multiple blockchains.