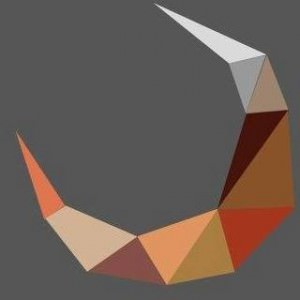 BlockMason
Hot
UPDATE: BlockMason (BCPT) is now listed on the following exchanges: Binance, Kucoin, Cryptopia, EtherDelta.
ICO Details
Starting date
October 8th, 2017
Ending date
October 15th, 2017
Token Distribution
Tokens to be sold to the public: 33,700,000 Credit Protocol Tokens (29%)
Tokens to be sold to early purchasers: 36,000,000 Credit Protocol Tokens (31%) (Finished)
Tokens to be Airdropped: 5,807,933 Credit Protocol Tokens (5%)
Tokens to be Distributed to Advisors and Strategic Partners: 5,807,933 Credit Protocol Tokens (5%)
Developers Pool: 23,226,934 Credit Protocol Tokens (20%)
Staking Pool: 11,615,867 Credit Protocol Tokens (10%)
Initial Token Price
1 ETH for 1000 CPT
Features
Until now, it was only possible to move money on the blockchain in the form of cash. Bitcoin democratized the transfer and storage of money, and Ethereum democratized the creation and storage of monetary contracts. With the Credit Protocol, BlockMason has taken the next logical step in the decentralized economy: democratizing the creation of credit.
Debt and credit are already extremely powerful financial tools, and now they will be strengthened by the security and flexibility of the blockchain. In fact, because an individual need not own ether in order to draw debt in ether, it is entirely possible to imagine a future in which debts and credits recorded on the Credit Protocol could exceed the total market capitalization of all cryptocurrencies combined, dramatically increasing the scale of the digital economy (the protocol is working, and a fully-functional beta version of one of its products, Friend In Debt, is available for public testing at fiddy.io).
The CP is made up of four parts, Credit Protocol Data smart contracts, Credit Protocol smart contracts, a Use Case Authority Contract (UCAC), and the Flux Capacitor Smart Contract.