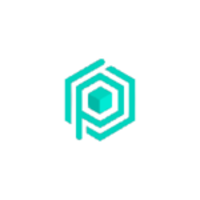 Blockpix
Build your own world pixel by pixel.
ICO Details
Starting date
April 4th, 2022
Ending date
May 5th, 2022
Token Sale Hard Cap
$ 600000
Token Sale Soft Cap
$ 200000
Token Type
Binance Smart Chain
Token Distribution
https://blockpix.io/static/media/Tokenomicsnew.1300eecf.pdf
Features
Blockpix wants to redesigned meta-verse ownership. A decentralised approach to a shared economy. Building on what has been done before blockpix envisions itself as a community platform where the users buy digital assets through a shared concept. It works similar to fractional ownership allowing every member to own a piece of the meta-verse within a channel. The DAO governance will allow people to suggest and implement the direction they want to proceed all the while jointly earning with other community members.