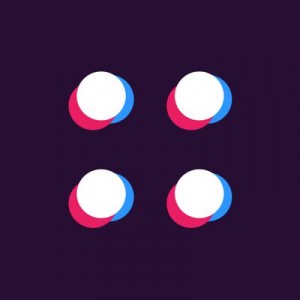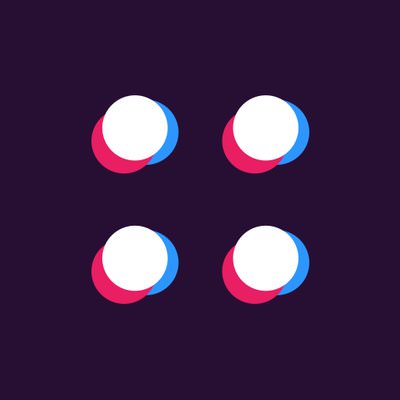 Blockstack
Hot
Blockstack is a new internet for decentralized apps, where tokens are used for registering domains and user IDs.
ICO Details
Starting date
November 13th, 2017
Ending date
November 15th, 2017
Token Distribution
https://blockstack.com/distribution.pdf
Features
The traditional internet is a 40-year-old technology that was originally meant to be a decentralized network, but the application layer of the internet has several centralized points of control and failure. This has lead to many breaches and hacks, that get larger and more severe over time. Blockstack is a new decentralized internet secured by blockchains. It is a decentralized application platform that replaces points of centralization from the application layer of the internet. Blockstack implements services for identity, discovery, and storage and can survive failures of underlying blockchains. The design of Blockstack is informed by three years of experience from a large blockchain-based production system.
Blockstack introduces Stack, a blockchain token protocol that upgrades the Blockstack blockchain and introduces decentralized governance and incentive mechanisms for a decentralized app ecosystem. The system is designed with decades of operation in mind and introduces several incentive mechanisms for developers and users to participate in a two-sided market of decentralized apps.