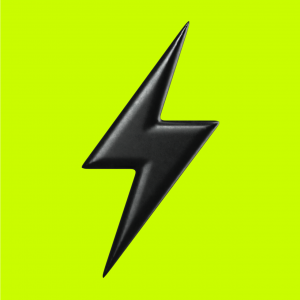 Blockster (BXR)
Blockster is the only full-featured social network dedicated to the cryptocurrency and blockchain communities, powered by the BXR token. Connect with crypto entrepreneurs, investors, traders, HODLers, bloggers, project owners, and get all your blockchain news in one place.
ICO Details
Starting date
June 7th, 2021
Ending date
October 12th, 2021
Token Sale Hard Cap
$ 22,500,000
Token Sale Soft Cap
$ NOT APPLiCABLE
Token Distribution
46% - Treasury reserve
25% - Partnerships & Marketing
10% - Team
6% - BXR Token Sale phases 5,6
5% - Advisors
4% - BXR Token Sale phases 1, 2, 3, 4
3% - Blockfarm BXR pool
1% - Blockster Referral Program
Participation Restrictions
USA
Accepts
BTC, ETH, USDC, DGTX
Features
The name Blockster has been derived from the words "blockchain" and "hustler," to appeal to a tech-savvy, entrepreneurial audience who want to make money in crypto and crypto-related work opportunities. On Blockster, users can create profile pages and content about crypto projects, read and consume other users' content on 'Blockdesk', follow all the crypto markets via their real-time market data feed on 'Blockwatch', join groups, advertise their projects, and discover money-making opportunities. Blockster plans to eventually partner with every crypto-based project in the industry so that they can manage and update their own social pages.
A mobile app will be coming later in summer 2021, as well as an NFT marketplace. Unlike many projects at the initial offering phase, Blockster is already operating on a closed testnet. Crypto's new "go-to" social network will be opening to a select group of writers, influencers, and crypto personalities in the coming weeks, who will be encouraged to review the platform, invite friends, and populate it with high-quality content before it opens to the general public in June 2021.
Core Team Adam Todd
CEO Lidia Yadlos
CMO Oleg Bevz
Marketing Director Chris Psalidas
CFO Anastasiia Kulibaba
Head of Communications Anton Kovalenko
CTO Tanya Shpakovich
Product Manager