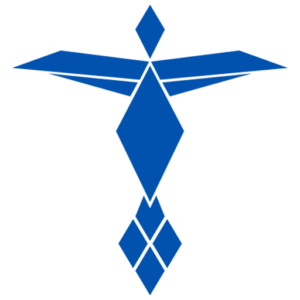 Bluetherium
Sport is one of the most common and effective social institutions of our modern societies.
The most important element of society is the individual.
Societies with healthy, educated, social and cultured individuals can only be considered as modern societies.
Sports, whose main purpose is to contribute to the physical, mental and social development of people, is a very effective social phenomenon in creating a modern society.
In addition to its personal benefits and duties, sports also have very important social duties.
It should be accepted that there is a significant relation between the dissemination of modern way people do sports and sophistication.
The purpose of this project is to reveal the social functions and dimensions of sports and to solve the main problems in the access of young people to sports in third world countries where there is not enough investment in sports.
ICO Details
Starting date
February 22nd, 2022
Token Sale Hard Cap
$ 3500000
Presale Start Date
February 22nd, 2022
Presale End Date
March 22nd, 2022
Token Type
Binance Smart Chane
Token Distribution
Total Supply 100.000.000 BLUT
ICO Sale 12%
Private sale 3%
Ecosystem 30%
Development 10%
Team / Advisors 10%
Marketing / Listing 10%
IEO / IDO Sale 10%
Rewards Software 10%
Airdrop 5%
Features
We work to build a better future for the world of sports, to develop an ecosystem that encourages athletes and replaces existing infrastructure to achieve this result.
To encourage people who cannot reach sports in the development stage and underdeveloped countries, thanks to the eco-system we have created.
For the purpose of this establishment, to organize competitions and ensure that they reach people in need.
Core Team


Michiel Claes
CEO


Lukas Martin
Blockchain Technology Manager


Zeynep Meyer
CBO


Jean Maes
CTO