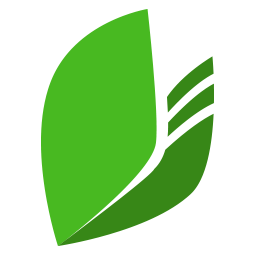 Bonpay
UPDATE: Bonpay (BON) is now listed on the following exchanges: Cryptopia, CoinExchange, EtherDelta.
ICO Details
Starting date
October 31st, 2017
Ending date
November 28th, 2017
Token Distribution
51% - Public Token Sale
34% - Business development and operating issues
15% - Early ITS participants, founders and employees.
Initial Token Price
1 ETH = 500 BON
Participation Restrictions
USA residents and citizens are not allowed.
Features
Bonpay is a full-fledged Blockchain service. It includes a wide range of solutions, from Bitcoin storage to plastic or virtual card, helping to make payments anywhere. Bonpay Wallet is a state-of-the-art, easy and convenient service, available from any device with fully-functioning web-version. By registering an account a user automatically creates a Bonpay multi-currency wallet and a private key which will at first be securely stored in a hot and cold storage to safeguard your funds.
Bonpay Crypto Card is the latest technology implementation which makes the cryptocurrencies withdrawal available for anyone. Such features, as enhanced security and simplicity of use, make it irreproachable.
With Bonpay Сards our clients can make online and offline purchases with any blockchain assets of their choice and make transfers safely and instantly to any corner of the world. With the implementation of DLN (Decentralized Liquidity Network), Bonpay users will be able to manage their payments and transfers and convert more cryptocurrencies to each other and fiat as easy and fast as to send a message. DLN will give you the freedom to choose which asset and how much you want to spend, and will only take a few moments.
Advisory Team Eddy Susanto Dmitry Grushetsky Velin Vlasev Viktor Chkan