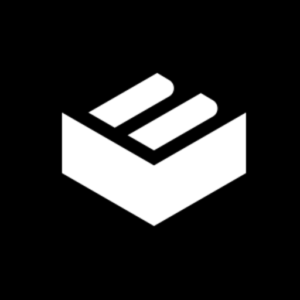 BRIKCOIN
BRIKCOIN uses an innovative financial model to partner with local governments and Tier 1 financial institutions to build affordable housing in the UK and deliver profits to investors.
ICO Details
Starting date
June 1st, 2019
Ending date
December 31st, 2019
Token Sale Hard Cap
$ 6,330,000
Token Distribution
10% PRIVATE SALE
50% TOKEN SALE
10% TEAM
5% REWARDS
5% PHILANTHROPY PROGRAM
20% LOCKED FOR 9 MONTHS
Initial Token Price
.01 GBP
Participation Restrictions
NO US AND CHINA BUYERS
Features
The UK needs 3 million affordable homes by 2040 and there were only 6,463 social homes built in 2018. The affordable housing market is worth £11 BILLION and BRIKCOIN will grow with this nearly inexhaustible demand, delivering high quality housing to those who need it and building value for BRIKCOIN investors.
Our innovative financial model means that we will be delivering housing in partnership with local housing authorities with no upfront costs to them. The housing is built and leased out to the authority for 50 years to let to tenants in need. This lease is then sold to financial institutions like pension funds who desire stable, long term income. Our model lets us recoup the costs + ~20% profit when the lease is sold to the pension funds. Pension funds find the lease attractive because it is backed by the local housing authority and therefore the UK central government — a hell or high water lease — that is stone clad.