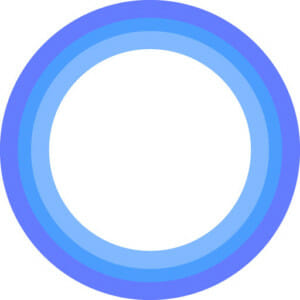 ClearCoin
Hot
UPDATE: Currently completing KYC & distributing tokens after sale and announced listing on HitBTC.
ICO Details
Starting date
November 18th, 2017
Ending date
March 31st, 2018
Initial Token Price
$0.01 per token
Accepts
Major Fiat + 75 + Tokens
Features
ClearCoin's global advertising exchange technology built on top of blockchain is a bold solution to the aforementioned problems. The global advertising exchange connects advertisers and publishers and tracks all transactions in a proof-of-history ledger. The
proof-of-history ledger is built on blockchain and helps combat ad fraud and inaccuracies.
Advisory Team Danilo Vujicic David Garrity Marcos Rocha Sebastian Mychel Cruze William Ramirez