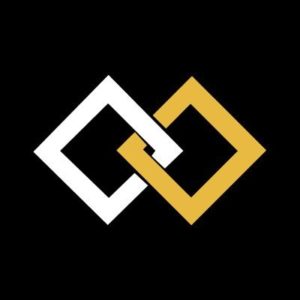 Collateral Pay
Underpinned by the polkadot network, COLLATERAL is a payment gateway accessed through an interoperable crypto wallet, granting access to spending power by using crypto as collateral at the point of sale.
ICO Details
Starting date
March 31st, 2021
Ending date
April 1st, 2021
Token Type
ERC-20 Etherium Blockchain
Token Distribution
Team : 14%
Foundation : 52%
Advisors : 10%
Seed Sale : 16%
Private Sale : 6.5%
Public Sale : 1.5%
Initial Token Price
1 token = 0.4 USD
Features
Collateral is a next-generation payment gateway that acts as a bridge between the crypto and fiat worlds — by allowing users to store, stake, loan, and spend their digital assets anywhere, anytime.
Through Collateral Pay, users can safely lock their cryptocurrencies in a smart contract via the Collateral app. Collateral will then make a fiat payment directly to any merchant that supports Collateral, and users can retrieve their cryptocurrencies by repaying what was spent.
All of this is done at the point of sale — meaning no need to pre-arrange anything. This allows merchants to easily reach long-term cryptocurrency holders, while users can extract spending power from their assets without losing out on its long-term appreciation.
Among its numerous other products, Collateral is also introducing Collateral Loan — a solution that allows users to take out low CLV, low-interest loans using their cryptocurrencies to make fiat payments to merchants that don't yet accept Collateral. Users retain ownership of their collateral while it appreciates, and can retrieve their deposit by simply repaying their loan.
COLL is the native utility token of the Collateral ecosystem. COLL holders benefit from impressive staking APRs and receive a share of the fee derived from merchant fees and sold COLLs. On top of this, COLL tokens can be used to earn COLLG — a secondary token used for platform governance.
COLL staking pools will be available on the same day as TGE, ensuring users can stake their tokens to earn a reward from day 1.