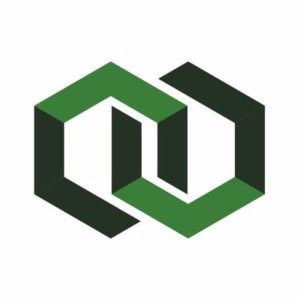 CommerceBlock
UPDATE: CommerceBlock (CBT) is now listed on the following exchanges: Idex, EtherDelta.
ICO Details
Starting date
November 28th, 2017
Ending date
December 19th, 2017
Token Distribution
Token Sale: 40%, Company: 30%, Partners: 30%
Initial Token Price
1 CBT = 0.0625 USD
Participation Restrictions
USA, China, Singapore
Features
Currently, capital markets do not operate as freely and efficiently as possible. They are limited by a lack of liquidity, transparency, and accountability between centrally managed financial institutions and their customers. CommerceBlock believes that these inefficiencies of traditionally styled financial infrastructures limits both global trade and economic growth.
CommerceBlock has created the first technology platform for enabling global economic trade in a safe, private and efficient manner by moving assets and trade to a public blockchain. In this way, we no longer need intermediaries whose externalities have weighed negatively on global trade flows and it allows anyone to build and use financial products and services historically reserved for commercial banking customers. CommerceBlock will provide products that will make it possible for anyone to build and use services that set up contracts, manage trade flows, engage in multiparty dispute management, issue assets, and hedge currency risk. Developers and end users will be able to manage all stages of a business interaction and satisfy their contractual obligations by utilising the CommerceBlock platform.
All of their current and future product offerings will be based on peer-reviewed research authored by experts from the open source and academic cryptocurrency communities and they has active integrations with clients in the financial and commercial real estate industries.
Advisory Team Michael Pole Tobias Straessle Peter Bergstrom