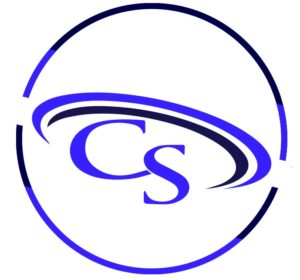 Crypto Stake Token
Hot
Crypto Stake eco system is a decentralised gambling platform giving players all over the world an opportunity to place bets on sports, book events from every corner of the globe.
ICO Details
Starting date
September 20th, 2021
Ending date
January 1st, 2022
Token Sale Hard Cap
$ 2,300,000
Token Sale Soft Cap
$ 2,000,000
Presale Start Date
September 20th, 2021
Presale End Date
November 1st, 2021
Token Distribution
Blockchain Platform: BSC
Total Supply 200,000,000
Token Standard: Bep-20
Type : Cryptocurrency
Ticker: CST
40% Locked for six moth
3% ICO
50% for exchange release
7% Team

Initial Token Price
$0.15 presale then 5 rounds $0.30-$0.65
Features
The Crypto Stake token is an essential part of the future sportsbook and casino games ecosystem. It is used as the exclusive currency on the Crypto Stake platform for increased betting odds – both for sports bets and casino games. Crypto Stake token is a digital currency, players from all around the world can profit from when using to place their bets.
Crypto Stake Token gives its users many advantages on top of increased odds, placing bets is simple, fast, cost effective, and increases your profits when winning. Any winnings can be efficiently processed due to the eco systems A.I and on platform exchange.
Our exchange will also make transferring funds to other personal wallets streamlined and efficient. If an account holder would like to exchange Crypto Stake to any other crypto currency this can also be achieved using the Crypto Stakes exchange and the funds can be withdrawn at any time into a wallet of their choice. All our transactions will be carried out in a cost effective and timely process