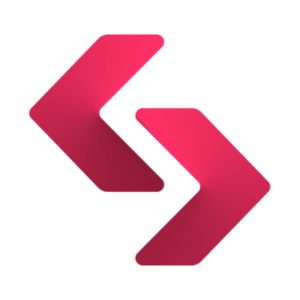 CRYPTONOVAE
Hot
More than a crypto trading platform, Cryptonovae is an all-in-one trading ecosystem where you can customize and build your own experience.
ICO Details
Token Type
ERC-20 Etherium Blockchain
Token Distribution
PRE SEED 1.5%
STRATEGIC/SEED 5.5%
PRIVATE P1 9.5%
IDO 1.5%
UNISWAP LIQUIDITY 2.0%
STAKING & REWARDS 32.0%
TEAM 8.0%
ADVISORS 6.0%
RESERVE 22.0%
Initial Token Price
1 token = 0.2882 USD
Features
The solution is delivered with a full set of native features designed to enhance and optimize the trader's experience.
1. Charts monitoring: users can open as many charts as they want, for any exchange connected to the user's account.
2. Native Trade-Management function: an advanced tool to set multiple take-profits and stop-losses logic.
3. Indicator & Strategy coding from the platform: users can develop and integrate their own indicators and trading bots.
4. Balance monitoring: instant access to all your balances on all your connected exchanges.
5. Automated trading integration: the platform comes with the ability to run and execute algorithmic trading.
6. Multi-screens function: users can detach and organize their charts and all the other windowed functions on different screens
7. Customizable Timeframes starting from tick: the platform comes with a set of predefined time frames but the users can choose to display their charts in any time frame they want.
8. Multi-time frames display: users can conveniently set many charts on a single screen to create a comparaison setup based on different time
frames for the same trading pair.
9. Native Take-profit (TP) and Stop-loss (SL) function for all exchanges: the platform renders an homogeneous experience cross exchanges through an easy one-click SL's and TP's function, which are also drag & droppable directly on the charts.
10. Trade analysis: the platform comes with a complete analysis tool, users can define a period and access his profitability and loss statistics.
Cryptonovae brings an homogeneous trading experience no matter what exchange you are connected to