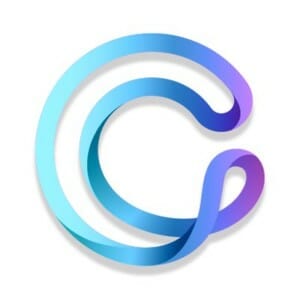 CyberMiles
UPDATE: CyberMiles (CMT) is now listed on the following exchanges: Binance, Coinbene, Bibox, Huobi.
ICO Details
Starting date
November 21st, 2017
Ending date
December 4th, 2017
Token Distribution
70%: Initial offering, 10%: CMT reserve, 10%: 5miles, 10%: team/partners.
Initial Token Price
1 CMT = 0.0517 USD (0.00014 ETH)
Participation Restrictions
China, United States, New Zealand
Features
CyberMiles is a new blockchain protocol being developed for the sole purpose of revolutionizing how commerce & marketplaces work. Imagine a world in which consumers can buy and sell products amongst themselves with the same confidence and certainty as they would from Amazon, or Walmart. Or if individuals could create their own marketplaces, and manage these communities in a truly democratic way. And now imagine if you could help shape this technology by being part of the network? That is the world that CyberMiles is creating.
CyberMiles is being developed by 5xlab, a blockchain development laboratory. 5xlab is working closely with 5miles, a leading c2c marketplace operator with more than 12 million users in the US. 5miles is expected to be the first platform to utilize CyberMiles' blockchain protocol, and will also assist 5xlab to develop the technology. Over the last 3 years of leading innovation in online & local marketplaces, 5miles has accumulated the necessary technical and commercial know-how to tailor blockchain technology & smart-contracts for real-world applications. 5xlab seeks to use this expertise to develop CyberMiles, with focus on trust and compliance. This will enable it to be a mainstream blockchain technology for real-world businesses.
By focusing on e-commerce and online marketplaces, CyberMiles will integrate the latest blockchain innovations to power "Smart Business Contracts" on a highly effective chain, and resolve the latency issues associated with existing, general-use blockchains. Its utility token, CyberMiles Token, is planned to be a "master token" to fund & empower new e-commerce applications and projects, similar to how ETH is used for the current generation of ICOs.
Advisory Team Amanda Bush Malachi Boyuls Frank Lee Mark Brinkerhoff