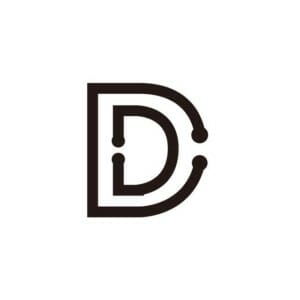 DACC
Whitelist
*UPDATE: 10,151.93 ETH Raised in ICO, Listing info will be released end of July * DACC is the world's first content-based blockchain that features identity and access management (IAM) at the infrastructure level.
ICO Details
Starting date
July 2nd, 2018
Ending date
July 7th, 2018
Token Sale Hard Cap
ETH 30,000
Token Sale Soft Cap
ETH 20,000
Token Type
ERC 20 - Ethereum
Token Distribution
DACC Community Development Fund : 10%
Angel Round Investor: 10%
Private Pre-Sale investors : 12%
Public Pre-Sale Round investors: 8%
DACC Development Team: 15%
DACC Advisors: 10%
DACC Foundation: 35%

Initial Token Price
1ETH = 200000 DACC
Participation Restrictions
China, US
Features
Decentralized Accessible Content Chain(DACC) is a platform that will revolutionize the digital content and media industry.
DACC will establish a public blockchain that features content ownership and access management at the infrastructure level. A decentralized file system that contains intrinsic identity and access management (IAM) will be implemented to give users and content creators methods to securely initiate, store, and manage access permissions to their data and IP.
IAM ensures that only authenticated users can access the resources they are authorized to use, and resource owners will have full control over the user authentication and authorization process. In addition to this underlying infrastructure, a full suite of developer tools will also be created which will allow any user or entity to easily build and develop content-related decentralized applications (DAPP's) for any content-related platform on top of DACC.
Advisory Team Jeffrey Wernick Walter Komarek Andy Tian Philippe Bouaziz Weixing Chen Jared Polite Zhao Dong Oliver Lee Luca Nichetto Matthew Cheng Justin Sun Omer Ozden Yu Hong David Zhu Jia Tian Haobo Ma Roy Li Li Quan Kelvin XU Huang He Ge Wenxing Grace Fan Ray Wu Kathy Chen Dou Wang Jianguo-Wei