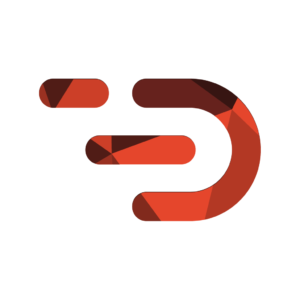 DADI
Hot
Presale
UPDATE: All the 50,000,000 tokens available for the public sale have been sold in under an hour
ICO Details
Starting date
January 29th, 2018
Ending date
February 28th, 2018
Token Distribution
https://dadi.cloud/en/crowdsale/#allocation
Initial Token Price
$0.4 USD in the Presale, $0.5 USD in the Public sale
Features
Unlike existing centralized cloud services, DADI implements a fog computing structure - a decentralized pool of devices, all of which are connected to the Internet.
With DADI there is no single authority that regulates computing resource distribution. The platform uses cost-efficient fog computing organized by a Decentralized Autonomous Organization (DAO) rather than a centralized cloud structure, removing the need to pay in advance for private and monopolized cloud computing platforms such as Amazon Web Services (AWS), Microsoft Azure and Google Cloud.
DADI's web services are organized around a microservices architecture that provides a series of intelligent apps for building digital products.
Every digital product is powered by web services. And every business using the web will have the option to build on DADI's platform at a price point unimaginable today. Moreover, all Internet users will be able to use DADI to generate passive income by providing their computational resources for rent.
DADI represents a radical overhaul of the cloud computing sector. Its mission is to uphold the founding principles of the Web by democratizing computational power.
DADI: Decentralized Architecture for a Democratic Internet
Core Team Chris Mair
VP Marketing & Sales Jo Biddulph
VP Technology Implementation David Longworth
Design Director Viktor Fero
Principal Engineer Arthur Mingard
Principal Engineer Eduardo Bouças
Senior Engineer Jean-Luc Thiebaut
Senior Engineer Robert Stanford
Senior Engineer

Advisory Team James Stroud Robert Belgrave