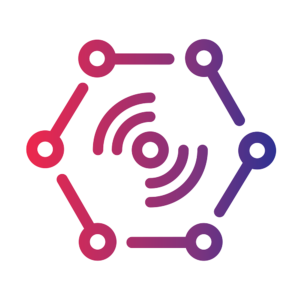 DataBroker DAO
Global market for local data **UPDATE - This project sold 67k+ in tokens. Tokens are released and on July 7th they will be listed on CoinFalcon.
ICO Details
Starting date
March 26th, 2018
Ending date
June 30th, 2018
Presale Start Date
March 19th, 2018
Presale End Date
February 25th, 2018
Token Type
ERC-20 / Ethereum
Token Distribution
Total supply: 225 000 000 DTX
Total supply sold on sale event: 108 000 000 DTX (48%)
Early sale: 6.5% 14 625 000
Bounty: 0.5% or 1 125 000
Lock-up: 30% or 67 500 000 DTX
Team: 5% or 11 250 000 DTX
Platform: 10% or 22 500 000 DTX
Features
DataBroker DAO unleashes the potential of currently inaccessible, low value data into the creation of new transversal Value Added Services. It prevents people with powerful ideas to rely on people with powerful operational resources, in a phased, pay-as-you-grow, MVP model. As with the financial markets, where the importance and value of company data have been apparent for decades, giving rise to Bloomberg Market Data, Thomson Reuters, FactSet and a lot of vendors, the same opportunity will emerge for IoT sensor data. Doing so with a distributed foundational layer for the buying and selling of IoT sensor data they expect that unimagined uses of the data will emerge to create incredible value-adding services that enrich the quality of life in cities and societies as a whole. DataBroker DAO is the first marketplace for IoT Sensor data that will connect sensor owners with purchasers of the data directly, utilizing existing infrastructure from telecommunication providers operating sensor connectivity networks based on GSM, LoRa, SigFox or via a proprietary gateway of the sensor owner. In a sense, the DataBroker DAO can be likened to a "secondary market" for IoT sensor data and has been referred to as an "eBay" or "Amazon" for IoT sensor data.
Core Team Roderik van der Veer
CTO/ Co-founder Matthew van Niekerk
CEO/Co-founder Frank van Geertruyden
Marketing Manager Cassandre Vandenputte
Solution Analyst Tom De Block
Blockchain Architect Silke Van den Broeck
Blockchain Developer Veronica Murguia
Investment Advisor

Advisory Team Jonathan Johnson Richard Kastelein Patrick Byrne Julien Marlair