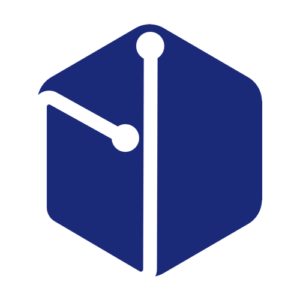 Devery.io
UPDATE: Token sale has been completed. Read more here: https://medium.com/devery-io/devery-io-eve-token-sale-sold-out-token-sale-summary-3c773e92e82.
ICO Details
Starting date
January 20th, 2018
Ending date
January 20th, 2018
Token Type
ERC 20, Ethereum
Token Distribution
Sale Goal: 10,000,000 USD
Total Tokens: 100,000,000
Available for Token Sale: 60%
Distribution 1 week after end of token sale
Initial Token Price
1 token = 0.167 USD
Participation Restrictions
US, Canada, Australia, New Zealand and Chinese Citizens not allowed to buy in
Features
Devery.io is developing the Devery Protocol, a decentralized verification platform that enables marking
and tracking over the Ethereum network. The protocol allows manufacturers, brands, retailers and any
other party to assign unique signatures to any products, services or digital goods sold, issued and traded
online. The unique signatures are stored on the Ethereum network and can be queried to determine
contextual data (including location, date, manufacturer/point-of-origin and the identification of the
verifying party). Verification is not limited to the sale of physical goods and services, and can be
extended to verifying the authenticity and legitimacy of any digital goods and services (such as
certificates and courses).
Advisory Team Bokky Poobah Dorjee Sun Alex Trottier John Shi-Nash