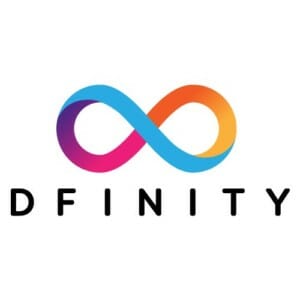 Dfinity
Hot
The Internet Computer A blockchain computer with unlimited capacity, incredible performance and algorithmic governance, shared by the world — Cloud 3.0 **UPDATE - Only conducted private sale which all spaces have been filled, TBA on listing dates but the Mainnet launch will be in Q4 2018!!
Updates
07/09/2018
Dfinity wrapped up their ICO by raising over $190m!
Features
DFINITY is building a new kind of public decentralized cloud computing resource. This rests upon a new blockchain computer that is similar in concept to Ethereum but has vastly improved performance and, ultimately, unlimited capacity. Business applications running on this computer will be unstoppable and won't need to involve complex components such as databases, backup and restore systems or Amazon Web Services, allowing costs to be cut by 90% or more by reducing the supporting human capital required. Of course, such a powerful public resource requires governance.