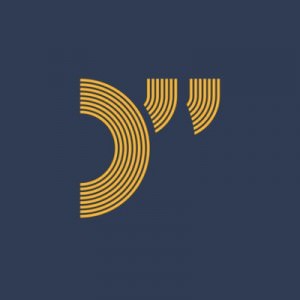 Dogezer
UPDATE: Total of 7.75 BTC was raised in ICO. (https://medium.com/@dogezercom/dogezer-ito-successfully-finished-1a96fdf7f754) TBA for exchange... for more info: https://t.me/dogezer
ICO Details
Starting date
January 15th, 2018
Ending date
March 8th, 2018
Token Distribution
There is a total of 100,000,000 DGZ Tokens created, with 98,000,000 DGZ Tokens available for sale for a base price equal to 0.8 - 1 USD (in Ethereum equivalent) per one Token. The remaining 2,000,000 Tokens will be reserved for the Bounty campaign participants (1.5% of all Tokens after ITO end, i.e. max of 1,500,000 Tokens) and the Founders team (0.5% of all Tokens after ITO end, i.e. max of 500,000 Tokens).
Initial Token Price
1 DGZ = 0.8 - 1 USD
Features
Dogezer enables entrepreneurs to form and manage their software development teams without the need for outside funding. Dogezer effectively helps team members to become product investors through the investment of their time and labor into the product. Dogezer will allow individual contributors to break through the "glass ceiling" and become co-founders/early investors of innovative companies, with a minimal risk.
Dogezer integrates the functionality of tools that are similar to GitHub, Jira, Slack, Google Docs, and UpWork in one common ecosystem. Dogezer provides everything needed to run a virtual software development company, including Dogezer's financial system. Such financial system can work with traditional payment mediums, cryptocurrencies or be used to generate project specific currency. Individuals executing a project can be paid using project specific currency, which is convertible to a share in the specific project's success, implementing the "Your team is Your investor" concept.
Advisory Team Sergey Sukov Dan Khomenko Aleksey Gudkov