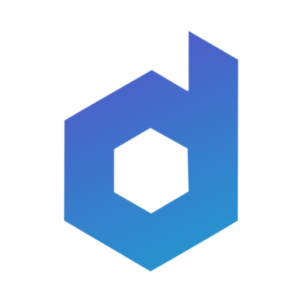 Ducatur
Hot
First MultiChain Oracles Framework **UPDATE - Ducatur has raised 6M USD in their ICO. Tokens will be released on Sept. 20th and no announcement of listings yet. **
Updates
06/09/2018
Updated listing
Added amount raised and token release info
ICO Details
Starting date
June 1st, 2018
Ending date
June 30th, 2018
Token Sale Hard Cap
ETH 15700
Token Sale Soft Cap
ETH 1270
Presale Start Date
May 1st, 2018
Presale End Date
May 30th, 2018
Token Distribution
57% Investors
21% Fund DAC
13% Team
5% Advisers
4% Bounty
Initial Token Price
1 DUCAT = 0.000005ETH
Participation Restrictions
USA
Accepts
ETH, BTC, NEO, EOS
Features
They use ETH, NEO, EOS.
Create oracles or dispute resolution mechanism for any situation with their SDK solutions.
Create new organizations – decentralized companies, where management occurs by users through smart contracts that work using Ducatur.
In a dispute, the expert arbitrator, decides, being, first, a neutral party, and second – motivated to make the right decision by reputation.
Data providers in the node are incentivized by reputation and payment in providing reliable information, so one can be sure of the data received.
Exciting potential for smaller businesses to enter "a market with a capitalization of 100billion$+", that will be able to do so using their framework.
Advisory Team MAREK LORINC WOUTER VAN DOMSELAAR PIETER PLAIZIER UTPAL NATH JOHN DOMINGUE