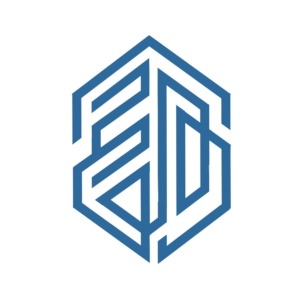 EdaFace
EdaFace is a fully decentralized, user interface aggregator that brings all the various functionalities of the crypto industry onto a single platform!
ICO Details
Starting date
April 12th, 2022
Ending date
September 12th, 2022
Token Distribution
Total Supply: 100 trillion

Once-off Burnt at Deployment: 40% (40 trillion)

Seed Phase: 5%

Team allocation: 17%

Liquidity supply for staking: 10%

Liquidity mining (yield farming): 10%

ICO Sales: 11%

Market Advertisement: 3%

Airdrops: 2%

Liquidity supply for exchange trading: 1%

Welfare: 1%
Initial Token Price
0.0000003 USD
Accepts
BNB BEP20, USDT BEP20
Features
Did you know that:
1. EdaFace is a crypto aggregator just like Coinmarketcap and Coingecko but better features?
2. EdaFace identifies crypto scams and makes transactions seamless and enjoyable?
3. Eda Token is the utility token for EdaFace and all EDA Ecosystem?
✅4. Eda Token has the following features:
(a). 40% once-off permanent burnt at creation
(b). Continuous Burning at 4% of every sale for progressive decline in token circulation
(c). Anti-dumping Mechanisms to prevent whale dumping
(d). Mechanisms that ensure continuous token distribution to holders
(e). Hyper-Deflationary Mechanisms that continuously reduce circulating amount
(f). Periodical Automatic BuyBack to further reduce circulating amount
(g). 1% continuous increase in LP liquidity for your trading
(h). 10% Referral Bonus for Referrer
(i). 3% Purchase Bonus for each Buyer
(j). Stakability function that grows your token at 5% APY
Buy Eda Token TODAY to join Eda Military (EDAM) at launchpad.edaface.com/login
Core Team


Elizabeth Oyekunle
Software Engineer



Tony Olasunkanmi
Frontend Developer



Damilola Bolorunde
Media Consultant

Advisory Team Albert Njoteh
member, Board of Directors


Antonella Agricola
member, Board of Directors


Stuart Torr
member, Board of Directors