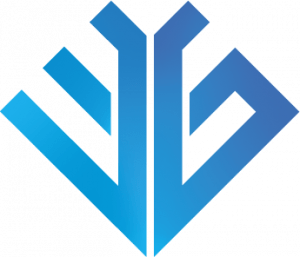 ELONGATE
Hot
ELONGATE is the gateway between crypto and charity. Earn rewards, make a difference.
ICO Details
Token Type
BEP 20 - Binance Smart Chain
Token Distribution
TOTAL SUPPLY 1,000,000,000,000,000
PANCAKE LP 250,000,000,000,000
BURNED 427,644,621,975,061
PRE-SALE ALLOCATION 400,000,000,000,000
Initial Token Price
1 token = 0.00000019301 USD
Features
ELONGATE harnesses the enthusiasm and emotion of the crypto space, and brings it back to the altruistic core. Through passive transaction fees and active giving, Elongate exposes charitable causes to a world of untapped capital, and the crypto audience to a world of good.
Elongate imposes automatically a fee of 10% for all transactions with Elongate tokens. Half of the fee is redistributed to the community of holders, proportional to the Elongate tokens they hold. The fees collected are disbursed across the exchange they were collected on. The other half is transferred back as liquidity provider tokens to the PancakeSwap Liquidity Pool (LP). On a weekly basis, 60% of the newly accumulated LP tokens will be removed from the liquidity pool and a majority of this will be appropriated as proceeds to our chosen charities.
For Elongate holders on a CEX, their tokens will be snapshotted daily, and an averaged reward will be disbursed on the 10th of every month.
Join Elongate every week on Twitch for the Charity Party and token burn.