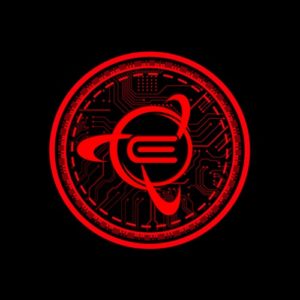 Encores Token
The Encores Browser makes it possible for the first time in history to advertise on every single website in the world! You can receive Encores Token for your everyday surfing. You will also benefit from the success of the whole Encores ecosystem with our ETH Reward distributions for every single Encores Token.
Updates
02/10/2019
Important Disclaimer: ICO Hot List does not provide investment, financial, or legal advice. This site cannot substitute for professional advice and independent factual verification. ICO Hot List does not endorse any initial coin offerings advertised on this site but does receive compensation for advertising certain offerings. Sponsored content is clearly marked in our listings and e-mail newsletter.
ICO Details
Starting date
October 1st, 2019
Ending date
May 31st, 2020
Token Sale Hard Cap
€ 36M
Token Sale Soft Cap
€ 209M
Token Type
Ethereum ERC20
Token Distribution
After withdraw request
Initial Token Price
1 ENC = 0.40 €
Participation Restrictions
USA, China, Korea,...
Features
ENCORES REWARD TOKEN
The Encores Reward Token is the first Reward Token in the world.
With the Encores Reward Token you can benefit from the success of the whole Encores ecosystem including the Encores Browser, Atm network, every Reward Token from our Reward Token license platform and much more.
One of the biggest advantages of our Reward Token is that you can get Token for doing tasks like Internet surfing , recommending friends or subscribing a newsletter and much more.
This makes our Reward Token also usable for people who don't have a bank account because they don't need to buy the Token they can also receive their rewards by doing tasks.
Note: You can also purchase some advertisements in the Encores Browser with the Encores Token for a fixed Euro price (minimum 5 Euro / Encores Token or more)