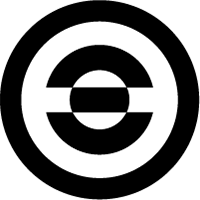 Envision
Hot
The worlds first crypto based stock-media market place.
Updates
21/04/2022
Over 600k Already Raised!
ICO Details
Starting date
March 1st, 2022
Token Sale Hard Cap
$ 5000000
Token Sale Soft Cap
$ 7500000
Presale Start Date
March 1st, 2022
Presale End Date
April 15th, 2022
Token Type
ERC20 Ethereum
Initial Token Price
1 token = 0.10 USD
Participation Restrictions
USA and CHINA
Features
Envision is the worlds first Web3 based stock-media market place. Envision facilitates the peer to peer exchange of stock media content where content creators sell direct to consumer, avoiding hefty fees or forfeiting rights as per current Web2 solutions (Getty, shutterstock). The VIS token is the driving force behind our ability to revolutionise the entire stock media industry and the main reason we can empower everyday creators.