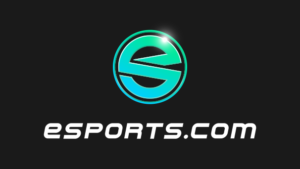 eSports.com
UPDATE: Currently trading on C-CEX
ICO Details
Starting date
November 1st, 2017
Ending date
November 30th, 2017
Token Distribution
ICO is 24.000.000 tokens, out of 60.000.000 in total. Rest of the distribution to be made public later.
Initial Token Price
1 ETH = 240 ERTs
Participation Restrictions
US, Singapore
Features
We are Gamers, and we know what Gamers want.
Thus, we created eSports.com - the home of eSports. The website aims to become the biggest content community platform worldwide und lift eSports coverage to the next level, on par with sports tv coverage.
The site will offer coaching services from pro players, charity tournaments with celebrities, world-class stats – and a crypto-based virtual currency ERT (eSports Reward Tokens) that can be used for all kinds of transactions on the site.
Advisory Team Mate Tokay Melissa Blau Eric Benz Dan Verowski Heiko Hubertz Esteban Van Gor