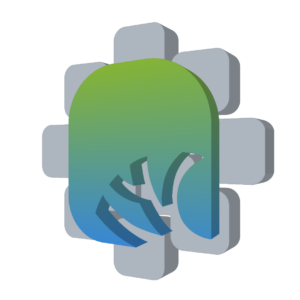 Eternumland
A project dedicated to the funeral industry built on Blockchain, the goal is to combine the potential and reliability of Blockchain to this delicate but important sector, building a decentralized metaverse to honor eternal memory.
ICO Details
Starting date
June 1st, 2023
Ending date
August 31st, 2023
Presale Start Date
June 1st, 2023
Presale End Date
June 30th, 2023
Token Type
Binance Smart Chain (BEP20)
Initial Token Price
1 Token = 0.00015 BNB
Participation Restrictions
USA
Features
The world's first funeral industry project developed on Blockchain.
The ETERNUMLAND project was born in early 2022 from the forward-looking vision of a professional in the funeral industry. Together with a dynamic team, with several marketing experiences behind them and an excellent knowledge of the crypto world, the idea of creating the first funeral agency based on Blockchain technology matured, with the ambitious goal of connecting all the sectors and professional figures that revolve around this delicate but important field. The practical purpose of the project is also to simplify and speed up the bureaucratic procedures related to the departure of one's relative.
At the same time, the intent is to sublimate the memory of the deceased by reserving an exclusive space for them within a metaverse, where the entire family tree will be present, accompanied by memories, video and photographic material, writings and testimonies for the preservation of the memory for posterity, in the security and eternity of the Blockchain. And, step by step, it will result in the creation of the first "funeral home" in the metaverse.
In the real world, however, ETERNUMLAND Holding will be founded, a company through which funeral homes will be taken over and attached starting in Italy and later in other European countries. NFTs belonging to the GENESIS collection that give the advantage of actively participating in the realization of this project can be purchased by clicking on www.eternumland.io for more information the team refers to the whitepaper.