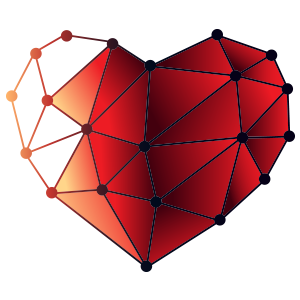 ETheal
Hot
**UPDATE- ICO has concluded and tokens are set for release on Aug 3rd.** "The $7.6 Trillion Healthcare Industry's New Operating System: a blockchain-based incentivized global health platform"
ICO Details
Starting date
June 25th, 2018
Ending date
July 22nd, 2018
Token Sale Hard Cap
$ 10M
Token Sale Soft Cap
$ 4.8M
Token Type
Utility token - Ethereum platform
Token Distribution
https://etheal.com/#heal-token
Initial Token Price
700HEAL = 1ETH
Participation Restrictions
USA
Features
"We are pursuing the opportunity to become the "Booking.com, Steemit and Salesforce of Healthcare", with a model capable of generating $100B+ of potential revenue.
We intensely focus on UX and hiding the complexity of crypto world, creating a gateway for a vast amount of users and money to join the biggest revolution since widespread internet adoption.
We have already tested our strategy, 2,500,000 people use our site yearly (Doklist.com), and we currently potentially reach 230M people on 2 opposing sides of the world (Brazil and Hungary).
Taking advantage of the blockchain-based incentive system and the resulting high-quality global database, we aim to quickly become a dominant player in rapidly growing markets (medical tourism and pharmaceutical communication research and advertisement), currently worth more than $117 billion globally."
Advisory Team MICHAEL TERPIN DAVID ORBAN PROF. DR. TIBOR BARTHA ROBERTO MEDRANO SHASHWAT GUPTA DR. GYORGY CSEH DR. ZOLTAN TOTH BARNABAS DEBRECZENI MARCELL TOTH NORBERT LESKO ROLAND BIRO