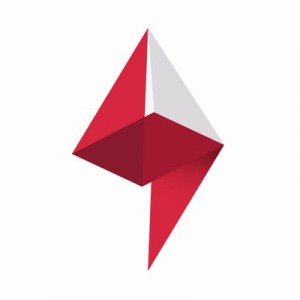 Farad
UPDATE: Farad (FRD) is now listed on the following exchanges: HitBTC, EtherDelta.
ICO Details
Starting date
October 1st, 2017
Ending date
October 31st, 2017
Token Distribution
There will be 1,600,000,000 total FRD tokens created. 1,280,000,000 will be available across the pre-sale and crowdsale in an even amount of 640,000,000 FRD tokens per sale.

The FRD does not pay dividend, however Token holders who wants periodic profit may elect to sell back their FRD to VIRTUE under the swap back program option. Every quarter, there will be availability for 133,333,333 FRD to be sold back to the FARAD team at the price of $0.145 per FRD token. This quarterly buyback structure will last for 36 months, with the first date for buyback being March 20, 2018 and the last date for buyback being December 20, 2020.


Initial Token Price
1 FRD = 0.0005921 ETH or 0.0000559 BTC
Participation Restrictions
US, China, HK, Malaysia and Singapore
Features
FARAD is an attempt at providing a new novel way of commoditising Intellectual Property Rights related to a set of technologies related to metal oxide based ultra-capacitors development and production. The approach taken here is by introducing forward contracts based on the manufacturing application of the technology, and how these forward contracts are structured as the underlying assets of a digital commodity. The commoditisation program entails identification of the economic appropriation rights for the technologies and how it could be coded onto Ethereum Blockchain Smart Contracts, which would then create a tokenise digital asset commodity called FARAD.
This digital asset is named as a "Cryptoken", signifying the cryptographic element of the Ethereum Blockchain and the tokenising of the digital asset. Each Farad Cryptoken ("FRD") represents a right to the contract manufacturing and sales agency agreement with HK Aerospace Beidou New Technology Co. Ltd (HK) to produce ultra-capacitor cells with an output of 1,600,000,000 mF over a period of 36 months. Each FRD represents 1 mF.
Advisory Team Richard Imran Ding Muhamed Catic Dr. Abdulla Mangoosh