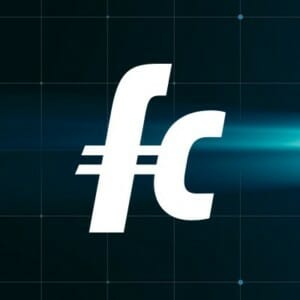 FogCoin
A decentralized global network of computing power that is going beyond the "Cloud", FogCoin's ActiveAether software enables hosting services that work seamlessly with IoT and other data applications in real-time communications.
ICO Details
Presale Start Date
November 30th, 2017
Presale End Date
June 8th, 2023
Features
In "Cloud" computing, large off-site storage and computing servers are within warehouses to where the distance of these servers can create problems for all data users. When it comes down to the amount of bandwidth and latency multiplied by millions of devices running on the same network it starts to funnel the data making instantaneous intercommunications next to impossible.
The overall concept of FogCoin is to bring data storage & computing closer to the user by utilizing unused computing power and storage capacities in approved & available hosting resources, by means of FogCoin's ActiveAether enabled software and provider services in direct proportion to the demand. Fogcoin will combine the blockchain based technology within their utility token to allow users to pay for hosting software services.
FogCoin is the sole currency accepted for transaction fees in ActiveAether. There are a limited number of FogCoin tokens, a fixed money supply whose unit value is tied to the quantity and value of the computing resources made available in the market. FogCoin hopes it will incentivize users to join the network, promote competition and eliminate vendor lock-in, and redistribute cloud profits.
Advisory Team Frank MacInnis David Olk Alan Dearle Bryan Pellegrino