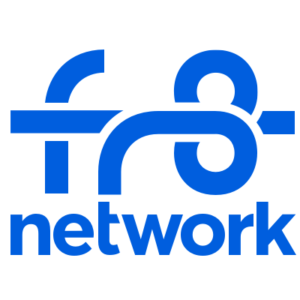 Fr8 Network
Whitelist
Description
Fr8 Network is building the efficiency layer to solve today's challenges and power the future of freight - from AI and automation to self-driving trucks.
Features
The $700B domestic freight industry lacks any cohesive, trusted solution creating a lack of transparency and preventing market evolution.
Fr8 Network is a set of decentralized applications designed to streamline the freight industry's fractured value chain by transparently connecting key stakeholders, removing high-cost arbitrage, and redistributing revenue.
Their blockchain network facilitates the digitization of record-keeping related to the trade of assets, even in scenarios where intermediaries and brokers are incentivized to resist change.
Token Distribution
40% Community 25% Foundation 15% Team 10% Incentives 10% Advisors & Bounty
Initial Token Price
1 FR8 = 0.15 USD