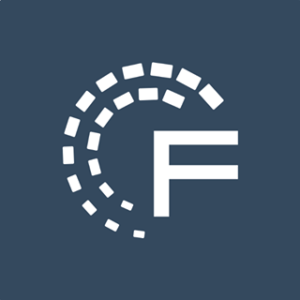 Friend
Connect any time, from any device with Friend - a decentralized, open source and device independent computer let it be your personal blockchain-ready, private computer.
ICO Details
Starting date
June 15th, 2018
Ending date
December 21st, 2018
Token Sale Hard Cap
ETH 75,000
Token Sale Soft Cap
ETH 10,000
Presale Start Date
May 22nd, 2018
Presale End Date
June 14th, 2018
Initial Token Price
1 ETH = 20000 FNT
Features
OPEN SOURCE
Owned and shaped by the community.
DECENTRALISED
Controlled democratically with no single point of failure.
VIRTUAL
A computer for every task, not limited by your own hardware.
DEVICE INDEPENDENT
Access your personal workspace from anywhere.
Network
The Friend Network empowers developers to create revolutionary p2p applications based on already available technology - combining and unifying access to a plethora of functionality.
Store
The Friend Store will allow software developers to earn money for the work based on both one-off fees, subscription models between application developers, content creators, infrastructure providers and subject matter experts.
Token
The FRND token will provide users with access to the decentralized Friend Network where they can use apps and services with no middleman. Friend's unique token model brings an innovative new method of trading online and makes sure that the users are incentivized for their participation as developers, customers or community contributors.
Five pillars
Friend is built on five principles: Empowerment, Freedom, Integration, Intelligence, Privacy. This is their foundational pillars that underpin their vision.
Core Team Hogne Titlestad
Founder, Chief Architect & Chief Operating Officer Thomas Wollburg
Chief Technology Officer David Pleasance
International sales & marketing Chris Andre Strømland
Software Engineer Christoffer Herheim
Chief Commercial Officer François Lionet
Senior Software Engineer Paweł Stefański
Software Engineer

Advisory Team Mikko Terho Pekka Abrahamsson Jens Guthe Mark Turrell Alexander Bakos Leirvag Caradoc Peters Eric Egnet Owen Barnes Caradoc Peters