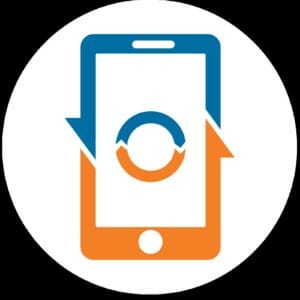 Galaxy eSolutions
Global eCommerce marketplace for refurbished and pre-owned consumer electronics. ** UPDATE: Raised a total of 19,994.25 ETH!! They will be listed on Bancor, more info will be released within the next week or so.
ICO Details
Starting date
February 28th, 2018
Ending date
April 15th, 2018
Token Type
ERC20, Ethereum
Initial Token Price
10000 GES token = 1 ETH
Participation Restrictions
China
Features
Galaxy eSolutions (GES) is a Global eCommerce marketplace for refurbished and pre-owned smartphones and other consumer electronics. A direct B2C/B2B model, and whole ecosystem with the whole process of sourcing, refurbishing and distributing handled by GES where it increases high quality control and reduces logistic inefficiencies.
GES is also incorporating the hybrid P2P Blockchain platform onto the phone trade-in site - MobileFreak - where the technology of blockchain will record details of the goods to authenticate as real, transactions of purchases, and logistics for better tracking of shipments.
The means of refurbishing, help GES to aim towards reducing e-waste of smaller electronic goods.
Advisory Team Abdulaziz Aljouf Jordan Miller Dr John Wong Neil Thomas Stanley Lee Ken Wong