Gather Network
Whitelist
Gather Network provides a web-based Cryptocurrency miner that utilizes user's CPU and GPU power, with their explicit consent.
Updates
23/11/2018
PreSale Extended until further notice
ICO Details
Starting date
November 1st, 2018
Ending date
December 10th, 2018
Token Sale Hard Cap
ETH 12000
Token Sale Soft Cap
ETH 1500
Presale Start Date
October 1st, 2018
Presale End Date
October 31st, 2018
Token Type
ERC20, Ehtereum
Token Distribution
Network rewards 40%

ICO 40%

Team and advisers 20%

Initial Token Price
1 GTH = 0.0000667 ETH
Participation Restrictions
Participation restrictions - CHINA, ALGERIA, BOLIVIA, ECUADOR, BANGLADESH, NEPAL, AND PAKISTAN; Accredited investor status needed for: USA, UK, Singapore
Features
Gather Network provides a web-based Cryptocurrency miner that utilizes user's CPU and GPU power, with their explicit consent. We bring you an alternative method to monetize your website or application by using a fraction of your user's spare computational power, additionally ensuring system safety.
Our Mission & Aim intends to provide website and application owners an alternate/additional form of non-intrusive monetization. We intend to bring out our smart miner, which runs in the background of your website and is able to mine multiple algorithms and coins and will self-optimize depending on available hash rate and profitability. Gather Network maximizes your profit without breaching privacy.
Improves The User Experience
Since digital display advertising can be intrusive, it can downgrade the user experience. The added monetization empowers the website or application owner to display fewer ads or to go advertisement free.
Delivers a New Source Of Revenue
Website and application owners face declining ad revenues due to competition. They also face discriminatory payouts. Gather Network offers them a new, significant, and long-term solution, including multiple benefits for their users.
Features:
Our payout system allows website and application owners to be paid in Bitcoin, GTH tokens or, where permissible, through bank transfer. The miner can also be used to mine many different coins, maximizing profitability.
Gather Network does more than improve the user experience. It allows the user to earn payments based on the mining payments earned by the website. So they become especially loyal and spend more time on the site or app.
Delivers income based on the number of visitors to your website or application, not the number of ads you display.
Use Cases:
One of the biggest charitable organizations has just started accepting cryptocurrency as donations. People visit the website and donate their spare computational power. It's an ingenious and beneficial use of web-browser mining.
Many webmasters and bloggers who want to monetize their websites have had the sole option to show ads, which significantly disrupts the look and feel of the website. The form of monetization has also become difficult because of competition. Gather Network delivers the alternate or additional form of monetization webmasters and bloggers need – and without degrading the look of the platform.
Millions of applications on both Android and IOS platforms are currently plagued by ads, which degrade the user experience. Yet most app developers depend on the ads because they can't charge for the app itself. The Gather platform can provide mobile app developers with the same monetization it provides to webmasters and bloggers, along with improvements in the user experience that result from fewer or no ads.
Today, with high-speed fiber internet, people want to stream everything online. Although the biggest platforms are Netflix and Amazon Prime, there are many others. These platforms provide high traffic volume. By adopting Gather, the owners can turn the traffic into a nice profit, without showing ads.
Core Team


Gabriel Osiceanu
Co-Founder & CMO



Farrukh Shaikh
Co-Founder & CFO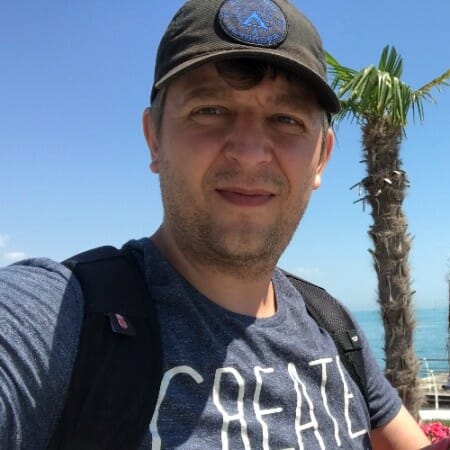 Boris Serebrov
CTO, Blockchain solutions architect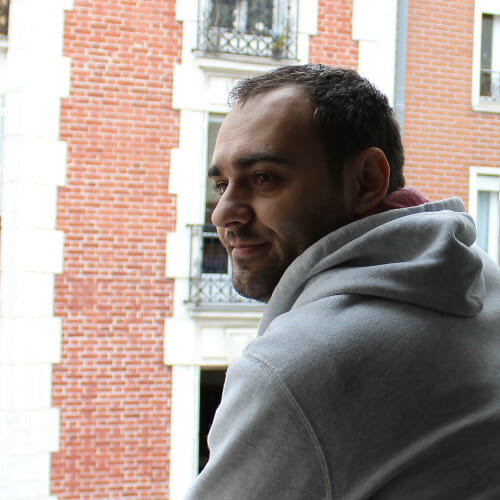 Florin Andrieseio
Backend developer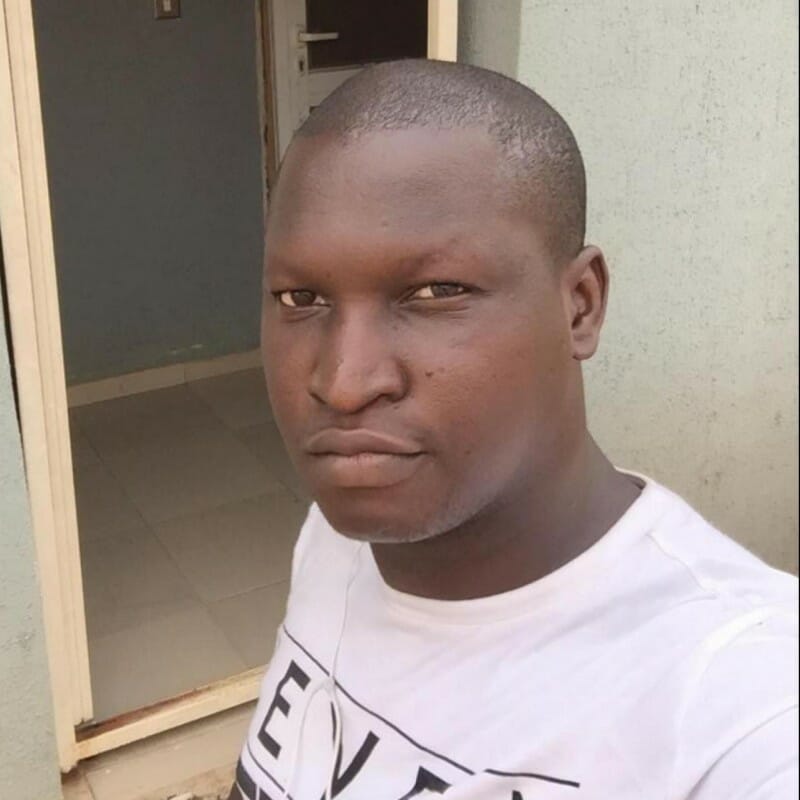 Alex Ewetumo
Blockchain developer

Advisory Team Viacheslav Shybaiev
TECHNICAL ADVISOR Jake Baval
COMMUNITY ADVISOR Tom Attea
CREATIVE ADVISOR Narendra Nag
MARKETING ADVISOR John Kim
STRATEGIC ADVISOR