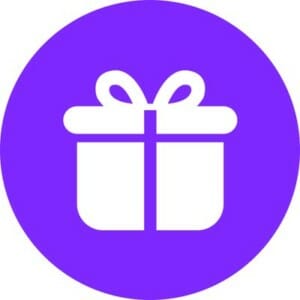 GIFTO
Description
UPDATE: Gifto (GTO) is now listed on the following exchange: Binance.
Starting date
December 14th, 2017
Ending date
December 14th, 2017
Features
GIFTO Protocol is a decentralized universal gifting protocol for 2.2 billion digital content consumption market.
GIFTO Protocol allows for the creation and exchange of virtual gifts, built on smart contracts and blockchain technology, that in turn will create a decentralized consumer-driven virtual economic system.
Token Distribution
Token Sale: 30%, Power the Ecosystem: 30%, Company Reserve: 25%, Advisors, Investors & Contributors: 15%.
Initial Token Price
1 GTO = 0.10 USD (0.00014 ETH)
Participation Restrictions
USA, China, Vietnam