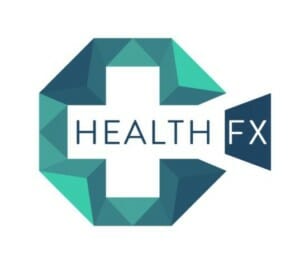 Health FX
Hot
Whitelist
Description
The Future of Healthcare. Smarter.
Starting date
September 8th, 2018
Ending date
September 30th, 2018
Features
A global network of healthcare professionals that are matched precisely through advanced Machine Learning A.I. with consumers based on their specific conditions, provider ratings and availability
Consumers own and manage access to their private healthcare data, and are incentivised to share high quality reviews of services received
Token Sale Hard Cap
$ 38000000
Token Sale Soft Cap
$ 2800000
Presale Start Date
September 1st, 2018
Presale End Date
September 7th, 2018
Token Distribution
30% Community Bonus 20% Reserve 15% Team 11% Pre-Sale 10% Loyalty 8% Main Sale 6% Bounty
Participation Restrictions
USA, Democratic People's Republic of Korea, Democratic Republic of Congo, Eritrea, Iran, Libya, Somalia, South Sudan, Sudan, Yemen.
Core Team
Thomas Masterson
Head of Business Development

Nizam Ismail
Legal and Compliance

Ben Lakoff
Senior Strategy Consultant

Rosalin Süld
Customer Service Manager

Nitin Kumar
Senior Blockchain Developer

Advisory Team
Dr. Timothy Low
Dato Dr. Jacob Thomas
Dr. Vincent Chia
Laura Nelson Carney
Ria Hoban
Adrian Chen
Dr. Dilshaad Ali
Sudi Narasimhan
Romeo Lledo
Rishi Ramchandani