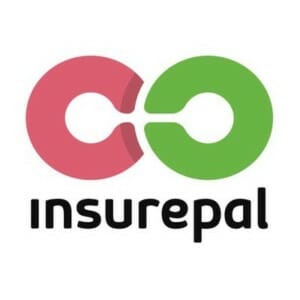 InsurePal
Hot
Description
UPDATE: InsurePal (IPL) has recently finished their crowdsale and reached a hard-cap of $18 million in only 80 seconds. The IPL tokens are now trading on Livecoin.net exchange. Other exchanges will soon follow.
Starting date
January 16th, 2018
Ending date
February 5th, 2018
Features
InsurePal is a self-regulating, social proof insurance platform based on social proofing and decentralization. To protect the intellectual property behind InsurePal, a worldwide patent has been filed, giving then InsurePal platform a unique opportunity to become "the go-to" platform for insurance based on social proof.
InsurePal aims to become a first-of-a-kind blockchain-based decentralized insurance platform powered by social proof guarantee. They're dedicated to building a modern insurance product that reflects the historical roots of insurance, where a smaller group of
acquaintances agreed on a mutual method of sharing the burden of risk based on trust. They wish to return insurance back to its core value of trust and consequently expand the mindset of mutual reciprocity. As InsurePal model is self-regulating and therefore
ideal for blockchain implementation, we're decided to not only address the insurance challenges of today but encroach upon those niche segments which don't yet exist but will be crucial in the years to come. Doing so, we tend to deepen the community's confidence in blockchain transactions and operations, and thus strengthening the growth and expansion of an emerging distributed economy
Token Distribution
67%: Contributors in the IPL Token Crowdsale, 10%: Founders, 6%: InsurePal Team, 6%: TCS Support Team, 6%: Advisors & Ambassadors, 3%: Incentives for Users & Contributors of InsurePal Platform, 2%: Early Investors in Pre-Token.
Initial Token Price
1 IPL = 0.10 USD