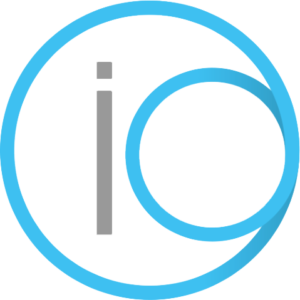 iOlite
iOlite is an open-source, blockchain and machine learning platform, that allows anyone to write smart contracts, using any language, natural or programming. **UPDATE: ICO raised 2.2M in the main sale, no details on exchanges.
ICO Details
Starting date
March 10th, 2018
Ending date
April 14th, 2018
Token Sale Hard Cap
$ 12,500,000
Token Sale Soft Cap
$ 1,000,000
Presale Start Date
March 10th, 2018
Presale End Date
April 14th, 2018
Token Type
A new one based on Ethereum code.
Token Distribution
Tokens sold - 65%:
● Pre-sale - 30%
● Public ICO - 35%
Foundation Reserve - 35%
● Marketing, R&D, operations - 10%
● Team - 15%
● Bounties, partners and Service providers - 10%

Initial Token Price
$0.0221 (estimated)
Participation Restrictions
TBD
Features
How does the project create value to the ecosystem and differs from competing projects
The iOlite project addresses the biggest problem for the crypto-community, which is lack of mainstream adoption. And while there are solutions that address this problem through the language, such as NEO and EOS that allow programming smart contracts using Java, WASM, and other programming languages, iOlite does not limit the language used by the authors to a particular programming language. Moreover, iOlite does not even require a programming language at all. A natural language will be also an option for writing smart contracts, by using the iOlite plugin which will be a part of the ecosystem tools that they plan to release.
Advisory Team Stas Oskin Sebastian Stupurac Richard Kastelein Marek Herm Liraz Margalit Frank Frausto Erik Alberts Ram Avissar