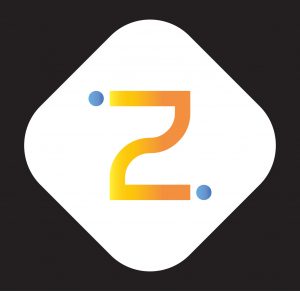 iZOBi
Presale
iZOBi App works like Uber App where the customers will be able to search and get connected to a service provider. iZOBi has very great features that make our platform easy and useful for making our daily activities possible.
ICO Details
Starting date
May 1st, 2021
Ending date
August 1st, 2021
Presale Start Date
May 1st, 2021
Presale End Date
August 1st, 2021
Initial Token Price
1 iZOBi=0.05
Accepts
btc, eth, bnb, eur
Features
iZOBi Ecosystem:
iZOBi is creating and evolving a blockchain-powered ecosystem for home service on demand platforms. The ecosystem will enable end users to hire and engage service providers in a seamless, safe, secure manner with minimal transaction costs.
iZOBi ecosystem will be and controlled by iZOBi Token. Utilization of iZOBi technology and ecosystem would be open sourced and free for all home service on demand platforms.
Problems And iZOBi Solutions
It is difficult to ensure job success and user safety. Imagine that user engage a service provider to paint the walls, he executes the job poorly and then demands full payment. The user either has to enter into a difficult conversation, or he merely concedes and pay the requested fee.
The process to locate an appropriate specialist or handyman can be time consuming and confusing due to an overwhelming variety of websites, apps, listings, terms and conditions.
Lack of industry leaders (biggest company is just less 10% of the market) and worldwide standards.