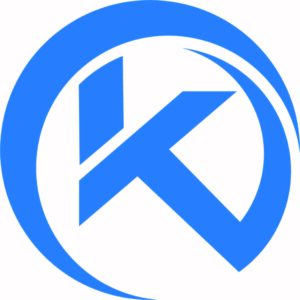 Keeswap
Presale
fully decentralized hyper-deflationary environment
ICO Details
Starting date
June 1st, 2022
Ending date
July 1st, 2022
Token Sale Hard Cap
$ 900000
Token Distribution
30% for ICO
10% Marking
20% staking and awarding
40% for the team will be locked and each year release 10% only
Participation Restrictions
NO
Features
KeeSwap is a community-driven token created on the Binance Smart Chain. KeeSwap hopes to become a fully decentralized hyper-deflationary environment while rewarding its community. KeeSwap offers its community cheaper gas fees and faster block speeds.
KeeSwap is making milestones through its rich values that include community, trust, transparency, and longevity.
KeeSwap is one of the fastest-growing cryptocurrencies of its kind due to its unique nature. It is a decentralized platform that brings benefits the crypto world by bridging the gap between crypto and fiat currencies. It also has an automatically rewarding system to reward holders in Binance Pegged USD ($BUSD), a regulated, stablecoin, pegged 1-1 with the US dollar.
Due to the use of Binance smart technology, it has up to 10x faster block speed than Ethereum.
KeeSwap is proud to be the world's first Yield Generation token to reward its holders in $BUSD. With
its innovative and game-changing token distribution strategy, it is setting a new standard in Defi Tokenomics. KeeSwap is intended to be held long term to generate a passive yield.
Core Team Ayyad Alrshidi
CEO Bander Alhomide
CTO ALI DAmok
adviser