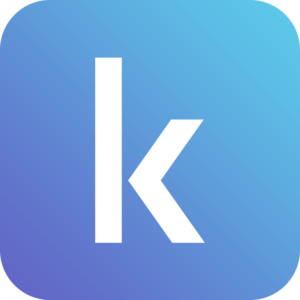 KickCity
Decentralized Event Management & Marketing Protocol on Blockchain
ICO Details
Starting date
February 1st, 2018
Ending date
April 1st, 2018
Presale Start Date
October 4th, 2017
Presale End Date
October 18th, 2017
Token Distribution
500 Million KickCity Tokens (KCY) will be created.

Crowd Sale (32%)
Kickcity (28%)
Partner Tokens (20%)
Team (2%)
Initial Token Price
1 ETH = 3000 KCY
Participation Restrictions
US, Korean and Chinese citizens
Features
KickCity is a Y combinator startup school Alumnus and one of the companies leading innovation in the $40B event marketing industry using blockchain technology.
We propose a socially viral model for event marketing, where the vendor achieves maximum result because an unlimited number of people are rewarded for promoting his events and the attendees also get rewarded for being loyal to the platform. Every user, event, and ticket have unique ID which is registered on blockchain.
It Works Like This:
Each event has a marketing pool where vendors can allocate KCY tokens for reward-based marketing. Once the campaign is launched, any user can click on the event and smart contract generates a unique link for the user. The User can then share this link with his friends on social media and get rewarded when there is a conversion (ticket sales or registration). Smart contracts track all transactions and automatically distribute reward transparently.
Core Team Gideon Gibson (Nweze)
CEO & Founder Hugo Hellebuyck
Business Development, Singapore Felipe Lopez
Chief Marketing Officer Leonid Startsev
Computer Scientist Uladzislau Sazanovich
Developer Danil Kolikov
Backend Developer Aleksandra Bashkova
Community Manager

Advisory Team Eric Benz Sebastian Stupurac Yonatan Ben Shimon Andrey Yaraev George Piskov Boris Povod Jeremy Epstein Geoffrey Weli-Wosu Jonathan Chester