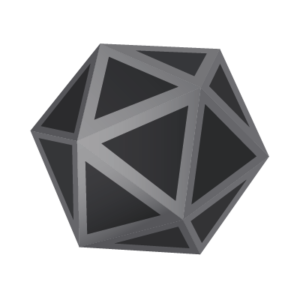 Kleros
Hot
**Update - Kleros raised 5789Eth in first round, tokens will be released over the next couple of weeks. No ann. of listings at this time. ** Kleros is the Blockchain Dispute Resolution Layer that provides fast, secure and affordable arbitration for virtually everything.
ICO Details
Starting date
May 15th, 2018
Ending date
July 15th, 2018
Token Type
ERC20 Ethererum
Token Distribution
1 billion PNK will be created and distributed in a fair manner using the IICO.

Our first round will see 16% of these tokens available for distribution. Early participants can benefit from upto a 20% discount in tokens.
Participation Restrictions
US
Features
The Challenge
Disputes in the global, digital, and decentralized economy occur in areas where they cannot be solved by state courts and existing dispute resolution methods.
The Solution
Kleros connects users who need to solve disputes with jurors who have the skills to fairly settle them. Our resolution layer uses blockchain technology and crowdsourced jurors to adjudicate disputes in a fast, secure, and affordable manner.
How Does Kleros Work?
1. Contract
Users create a smart contract and choose Kleros as its adjudication protocol.
2.Dispute
The relevant information is securely sent to Kleros.
3.Selection
A tribunal is drawn from the crowd. Jurors evaluate evidence and cast their vote.
4.Enforcement
The decision is enforced by the smart contract.
Crowdsourcing taps into a global pool of jurors. Blockchain guarantees evidence integrity and transparency in jury selection. Game theory provides incentives for honest rulings.
Advisory Team William O'Rourke - Legal Advisor Jerome De Tychey - President of ASSETH & Key Account Manager at Consensys Mitchell Loureiro - Marketing Advisor Spencer Bramson - Marketing Advisor